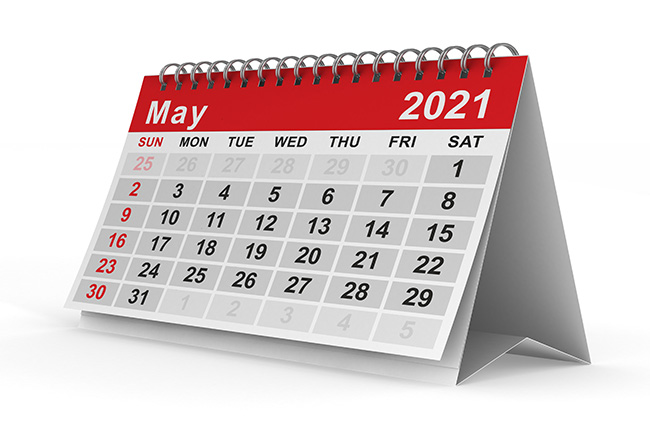 Appointments
Alfarose Autobody is Regina's premier Auto Body Repair, Auto Repair and Service Shop. Our office is open Monday through Friday, 7:30 am to 5:30 pm. We are located at 250, 12th Ave E. in Regina, SK. If you are in the neighbourhood, you can drop by and make an appointment in person. You can also give us a call at 306-522-1290 or 306-591-2908 after hours.
We also have an online appointment app if you prefer to book your that way.
We look forward to hearing from you if you are in need of any of our services.