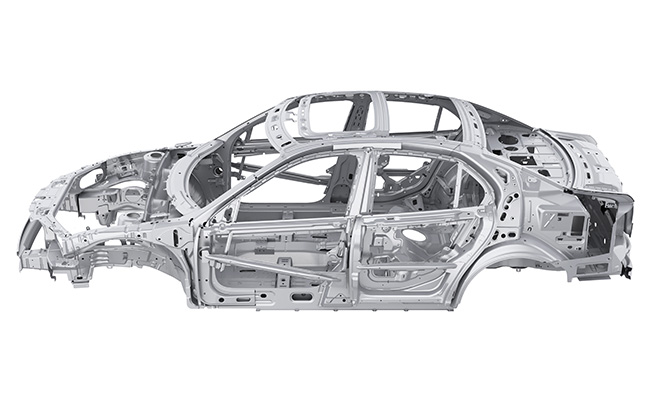 Frame Straightening
The frame of your vehicle is like the skeleton of the body. It provides a rigid core that supports all the other components of the vehicle. A frame must be maintained to factory specifications. Accidents can often alter the structure of the frame. Bent or misaligned frames can cause significant safety concerns for your vehicle. Alfarose Autobody has the expertise and equipment required. We can guarantee your frame is returned to factory specifications.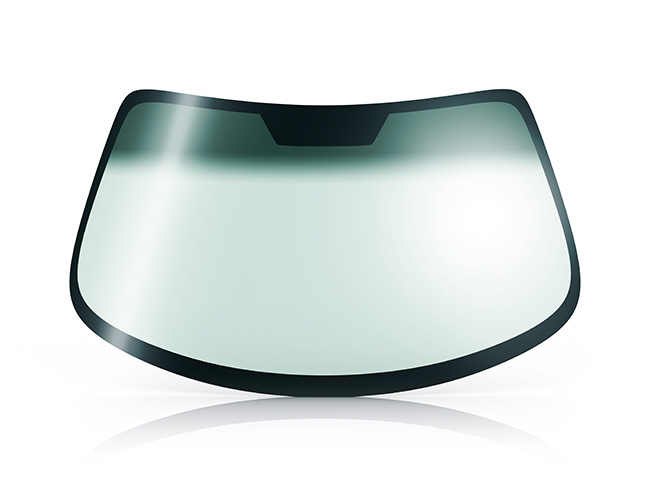 Glass Replacement
What you can't see, can hurt you. A cracked, broken windshield needs to be addressed. In the worst case scenario, restricted visibility can lead to an accident. It can also get you a ticket from the police. The windshield also plays an important role in the structural integrity of your vehicle. SGI has provided this guide to determine if your windshield will pass or fail. If it is a fail, come to Alfarose Auto Body. We can replace your windshield, good as new.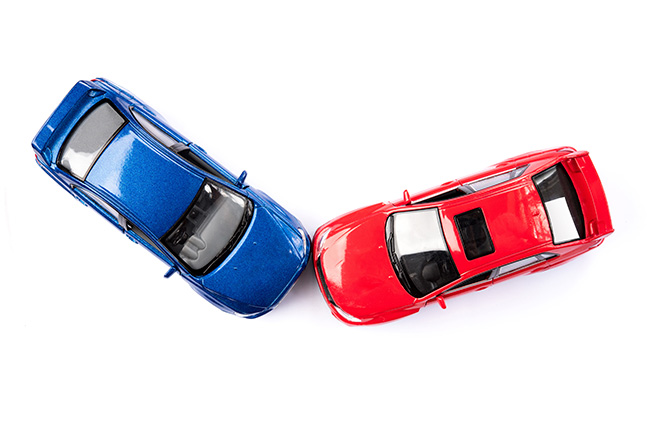 Hail/Dent Removal
Mother nature can deliver an unwanted modification to your vehicle. Hail can do a number on your prized ride. Don't despair, Alfarose Autobody can help. We offer paintless dent repair. PDR can be a very cost-effective solution to restoring your vehicle's appearance. PDR can also be a solution for door dings and shopping cart incidents. Should your dent be more severe, we still do old-school dent repair and painting too.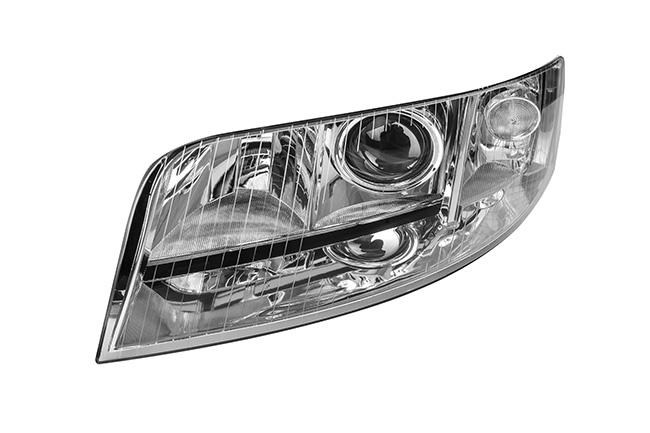 Headlamp Polishing
A fog settled in. But not a weather pattern. Fog on the plastic cover over your headlights. We have all seen vehicles with immaculate bodies. But they look like they have someone else's headlamps. Foggy headlamps can really detract from a vehicle's appearance. They can also diminish the performance of the headlamps. Alfarose Autobody can help. We have the ability to polish your headlamps back to factory condition.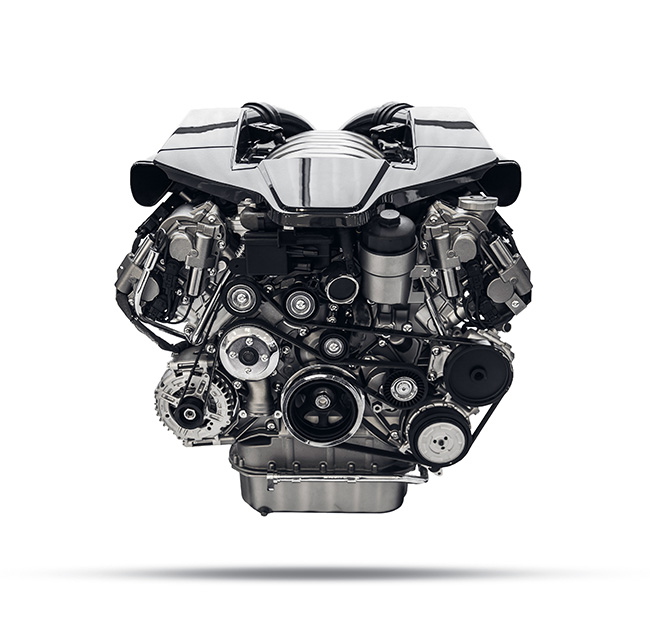 Mechanical Repairs
We have licensed mechanics on staff. They perform maintenance and repairs to your powertrain and electrical systems. Tires, brakes, and suspension, we can do it all. Our shop is small enough to care but big enough to get the job done right the first time. Next time your "Check Engine" light comes on, call us. Customer satisfaction is our #1 goal. We want to be your go-to solution for vehicle maintenance and repair. Courtesy cars and shuttle service available as required.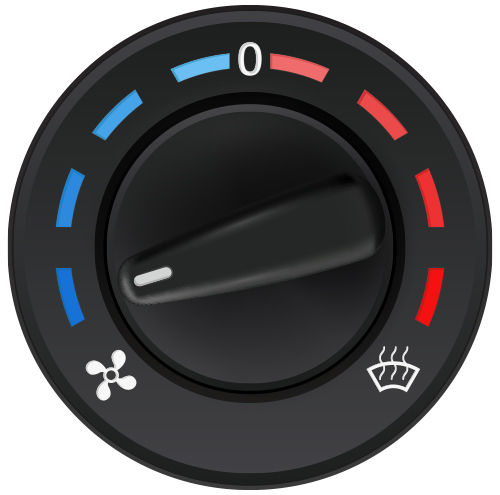 AC Recovery
It can get really hot in southern Saskatchewan. Hot enough to fry an egg on the pavement hot. If your vehicle has air conditioning, it needs to work. If it doesn't work, you should bring it into Alfarose Autobody. We are pretty cool when it comes to AC maintenance and repair. We have the equipment and expertise to safely recover refrigerant. We can make any required repairs and then restore the refrigerant. Good to go.